Soarce Technologies
Soarce Technologies is a collaborative web design and development studio run by Kevin Fitzgerald and myself. We started building and hosting websites for small businesses and have been focused on internal projects and consulting more recently.
Branding and Website
I designed the logo, brand collateral and website for Soarce.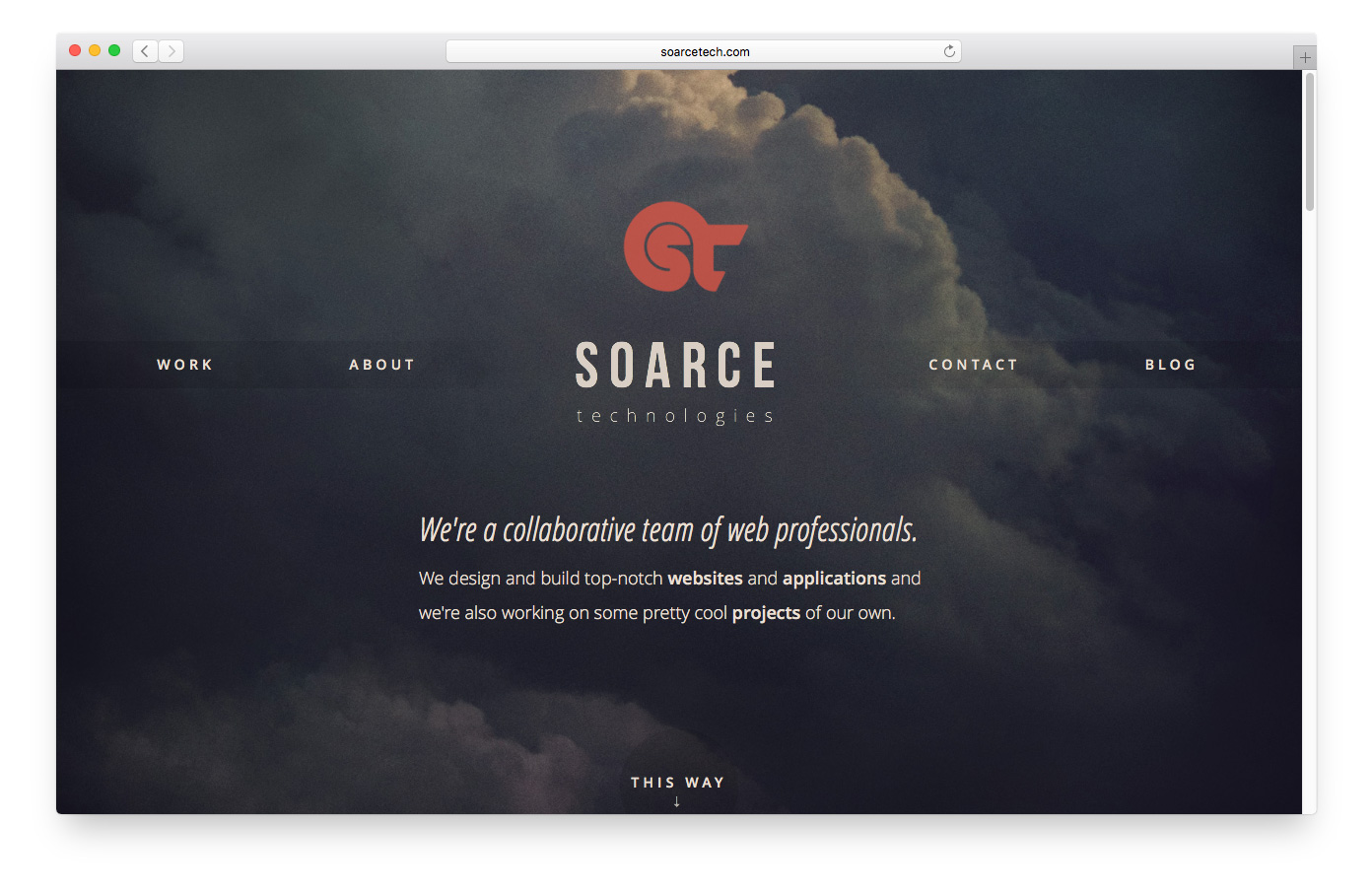 Internal Projects
We've worked on a number of internal projects and technology prototypes over the years. Most recently, we are working on a WebGL based multiplayer survival game prototype called Browser Royale. It is currently a work in progress.